Benchmark Results: Previtali et al.
Submission name:
Previtali et al.
Short description of the method:
This model relies on an automatic method for modelling Manhattan-World indoors acquired with Mobile Laser Scanner under the existence of highly occluded walls. The core of the methodology is the transformation of the indoor reconstruction into the labelling problem of structural cells in the 2D floor plan. Assuming the prevalence of orthogonal intersections between walls, the indoor completion is formulated as an energy minimization problem using graph cuts. Doors and windows are detected from occlusions by implementing a ray-tracing algorithm.
Reference:
Previtali, M., Díaz-Vilariño, L. and Scaioni, M., 2018. Indoor building reconstruction from occluded point clouds using graph-cut and ray-tracing. Applied Sciences, 8(9), p.1529.
Previtali, M., Díaz-Vilariño, L. and Scaioni, M., 2018. Towards automatic reconstruction of indoor scenes from incomplete point clouds: Door and window detection and regularization. In ISPRS TC-4 Mid-term Symposium 2018 (Vol. 42, No. 4, pp. 507-514).
URL:
Not provided.
Submission date:
10 Mar. 2019
Last update:
10 Mar. 2019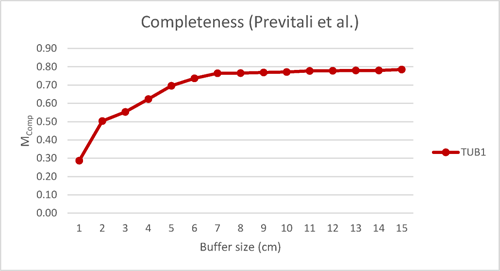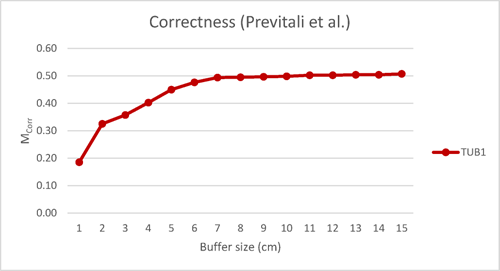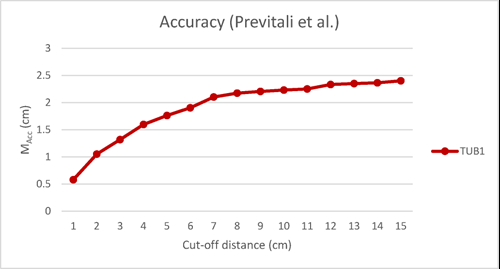 WG IV/5