Benchmark Results: Tran et al.
Submission name:
Tran et al.
Short description of the method:
The reconstruction is based on a shape grammar which generates a 3D model by placing cuboid shapes and iterative application of grammar rules governed by a production procedure. The method can reconstruct both spaces and structural building elements (walls, floors, and ceilings) as well as their topological relations.
Reference:
Tran, H., Khoshelham, K., Kealy, A. and Díaz-Vilariño, L., 2019. Shape Grammar Approach to 3D Modeling of Indoor Environments Using Point Clouds. Journal of Computing in Civil Engineering, 33(1), p.04018055.
URL:
https://www.researchgate.net/publication/327970922_Shape_Grammar_Approach_to_3D_Modeling_of_Indoor_Environments_Using_Point_Clouds
Submission date:
4 Feb. 2019
Last update:
4 Feb. 2019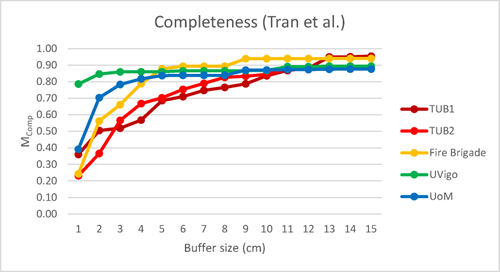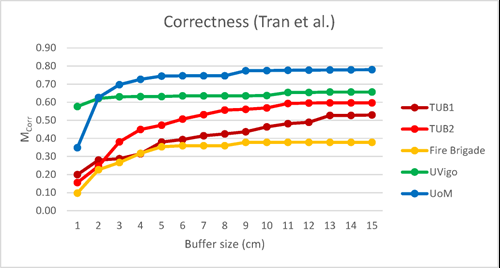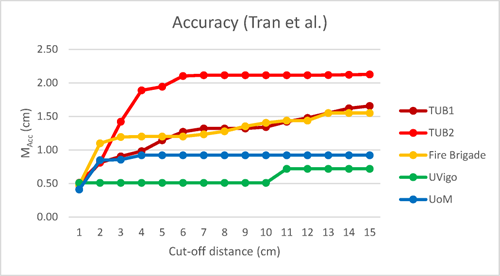 WG IV/5