The 8th International Conference on Earth Observation for Environmental Changes (EOEC) & The 10th International Conference on Geoinformation Technologies for Natural Disaster Management (GiT4NDM) 2024
14-18 Jan 2024
Doha, Qatar
The EOEC-GiT4NDM conference has been conducted worldwide for more than 15 years. For example, include Canada, China, India, Iran, Malaysia, Spain, Sri Lanka, and Thailand. Almost in every event, about 150-600 participants attended the conference. Since 2015, EOEC and GiT4NDM have been jointly conducted for the first time in the UAE (https://conferences.uaeu.ac.ae/eogc-git4ndm/en/). The last joint conference was conducted in Malaysia (https://www.ierek.com/events/EOEC-7th&GiT4NDM-9th#introduction). In 2024, we plan to organize this event at the Qatar University, Doha, Qatar, with the support and help of our colleagues and ISPRS WGs, in particular, ISPRS III-IVa. This event has been committed to the ISPRS Commission III/IVa proposal and activities to contribute to promoting knowledge in the field of disaster risk reduction and management and GeoAI, environmental changes, and related disciplines.
For more information, click here »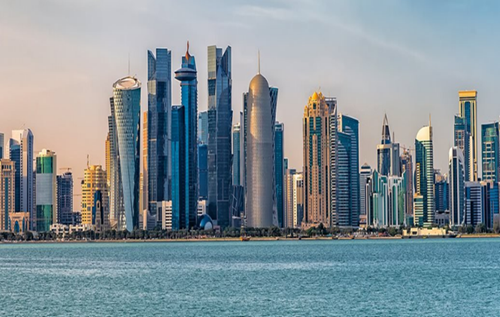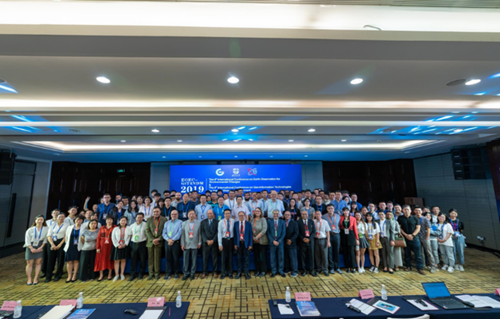 ISPRS GEOSPATIAL WEEK 2023
Workshop on Geospatial Data Analytics for Physical Geography Impact Assessment on Environment, Health and Society
The workshop on "Geospatial data analytics for physical geography impact on the environment, health and society" will be part of the ISPRS Geospatial Week 2023, hosted by the Arab Academy for Science, Technology, and Maritime Transport, in parallel with several related geospatial workshops. The event will be held as a two-day single-track workshop of oral presentations and poster sessions in the context of the ISPRS Geospatial Week by WG III/9 on Geospatial environment and health analytics jointly with WG III/6 and ICWG III/IVa. 
For more information, click here »
The 4th International Electronic Conference on Geosciences 2022
The 4th International Electronic Conference on Geosciences will be held on 1-15 December 2022 (Online). This is a part of the International Electronic Conference on Geosciences series.Presenter: Professor Adam/Saeid Pirasteh (ISPRS III/Iva) Disaster Management WG.
Title: Geospatial Infrastructure Management Ecosystem (GeoIME) Cloud-Based Web Application for Disaster Risk Reduction and Management.
Time 9:30 am-9:55 am, 2nd December 2022To visit the website, visit https://iecg2022.sciforum.net/#
You are invited to a Zoom webinar. You can register for "Live Session 2"
2nd December 2022
Time: 9:00 am CET
Session Chair: Dr. Deodato Tapete
To register, visit https://us06web.zoom.us/webinar/register/3016679818818/WN_mcXRp3UrTQuhsisjJbh5rQ
ICWG III/IVa