ISPRS Working Group ICWG III/IVa Reviews Progress, Achievements, Challenges, and Future Plans
On July 26, 2023, a significant meeting was held for ISPRS Working Group ICWG III/IVa, aimed at reviewing its progress, celebrating achievements, addressing challenges, and outlining future plans. The gathering was attended by distinguished individuals, including Prof. Laurent Polidori, President of ISPRS Technical Commission III, along with Prof. Saeid Pirasteh, Prof. Masood Varshosaz, Prof. Fabiola D. Yépez-Rincón, Dr. Weilian Li, and Dr. Nelly Lucero Ramírez Serrato.
At the heart of the meeting, Prof. Saeid Pirasteh, the group's chair, presented a comprehensive overview of the significant accomplishments the team has achieved thus far. Additionally, he outlined the visionary objectives that will guide the group's endeavors in the future. The exemplary work of the group was met with great satisfaction and appreciation from Prof. Laurent Polidori, who expressed his enthusiasm for the group's potential to foster scientific communication between Working Groups III and IV as an Inter-Commission Working Group.
The meeting provided a platform for in-depth exchanges on project applications, encouraging meaningful discussions and collaboration among all participants.
Moving forward, the ISPRS Working Group ICWG III/IVa is poised to make substantial contributions to the field, building upon its achievements and embracing new challenges with determination and innovation.
With the dedication and expertise of its members, the group remains committed to advancing the shared goals of ISPRS and leaving a lasting impact on the scientific community.
The participants left the meeting inspired and eager to continue their journey of knowledge dissemination, exploration, and progress.
Overall, the meeting served as a testament to the group's commitment to excellence and its role in driving positive change within the ISPRS community and beyond.
Weilian Li
July 27, 2023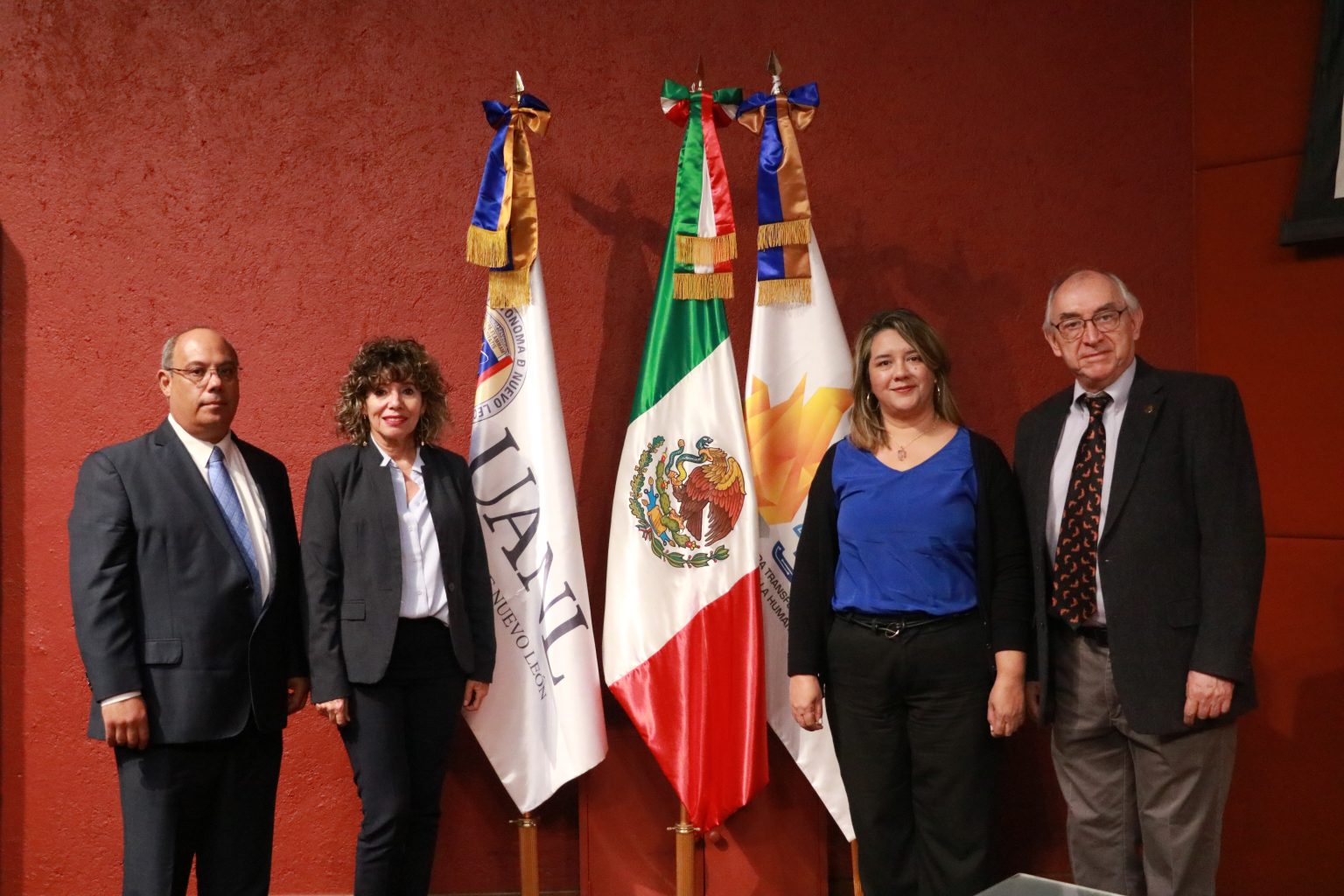 News for SELPER event 2022
The XX SIMPOSIO INTERNACIONAL SELPER «LA GEOINFORMACIÓN AL SERVICIO DE UN FUTURO SOSTENIBLE PARA LA SOCIEDAD» was conducted on October 26 to 28 in Monterrey, Mexico, by Professor Fabiola Yépez, the Co-Chair of the ISPRS-III/IVa (Disaster Management) WG, and her SELPER team management. This hybrid event, financed by ESA and EOTEC, additionally had a Training course-Remote Sensing applications to floods, droughts and fires. It hosted about 280 participants,
The inaugural speech regarding SDG-17 was made by Professor Adam/Saied Pirasteh, the Chair of the ISPRS-III/IVa (Disaster Management) WG, and he stress on collaboration between ISPRS and SELPER and support the SELPER International and SELPER Mexico.
For more information, click here »
Weilian Li
November 12, 2022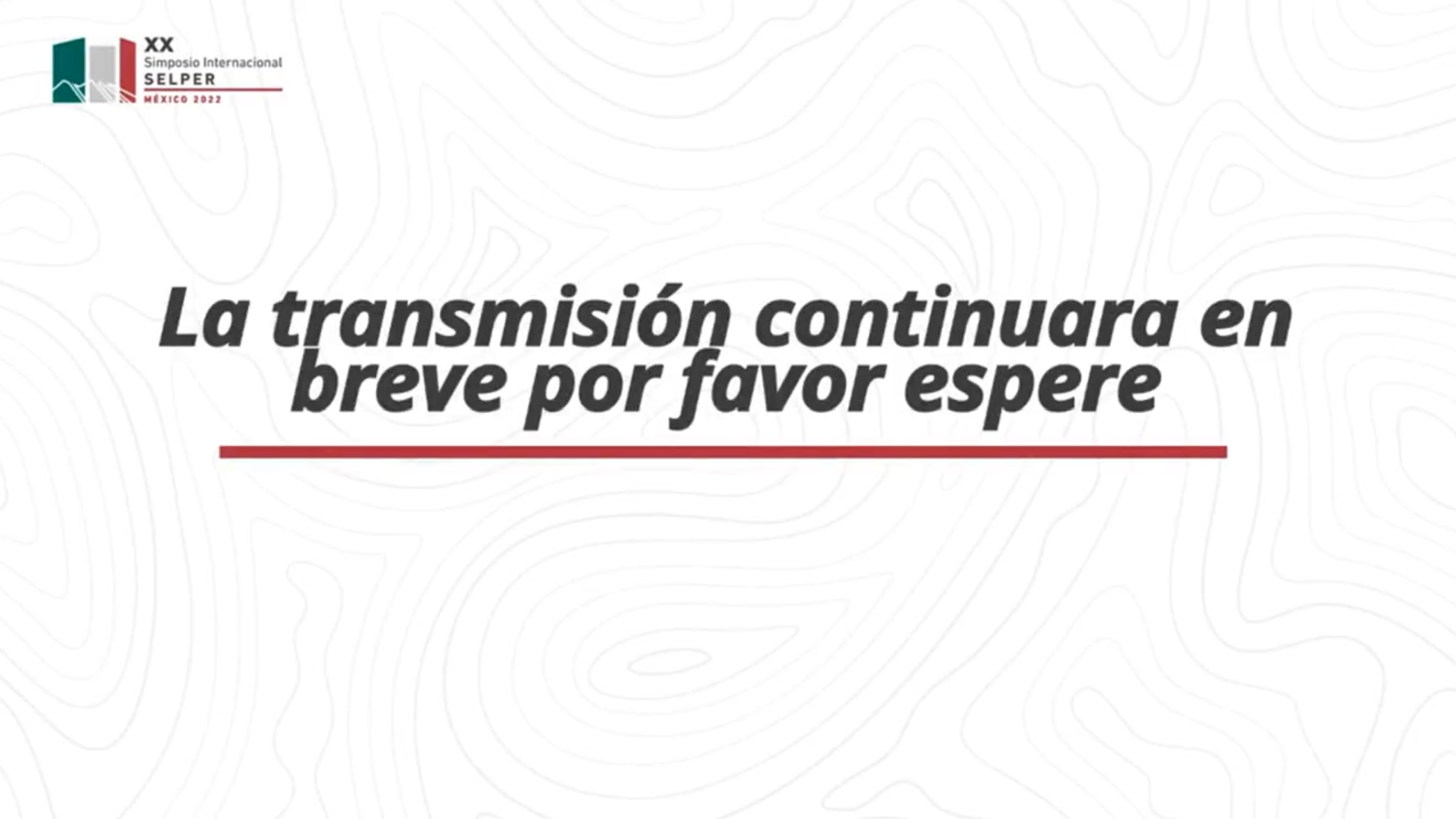 SELPER 2022, Mexico, Inauguration Speech
The XX SELPER International Symposium, "The geoinformation service for a sustainable future for society," was held from October 26 to 28, 2022, in Monterrey, Nuevo León. México. This event covers well-being, equity and public health, environmental pollution, biodiversity, cover and land use, infrastructure (housing, transport, energy, water), water resources management, adaptation and mitigation to climate change, natural or anthropogenic risks, territory management (municipalities, migration, economy), and innovation and emerging technologies. Professor Adam/Saied Pirasteh, the Chair of ISPRS-III/IVa (Disaster Management) WG, delivered his speech at the conference inauguration and stressed SDG-17 and how ISPRS-III/IVa activities extend supporting collaboration with Mexico.
To watch the speech, click here »
Weilian Li
November 5, 2022